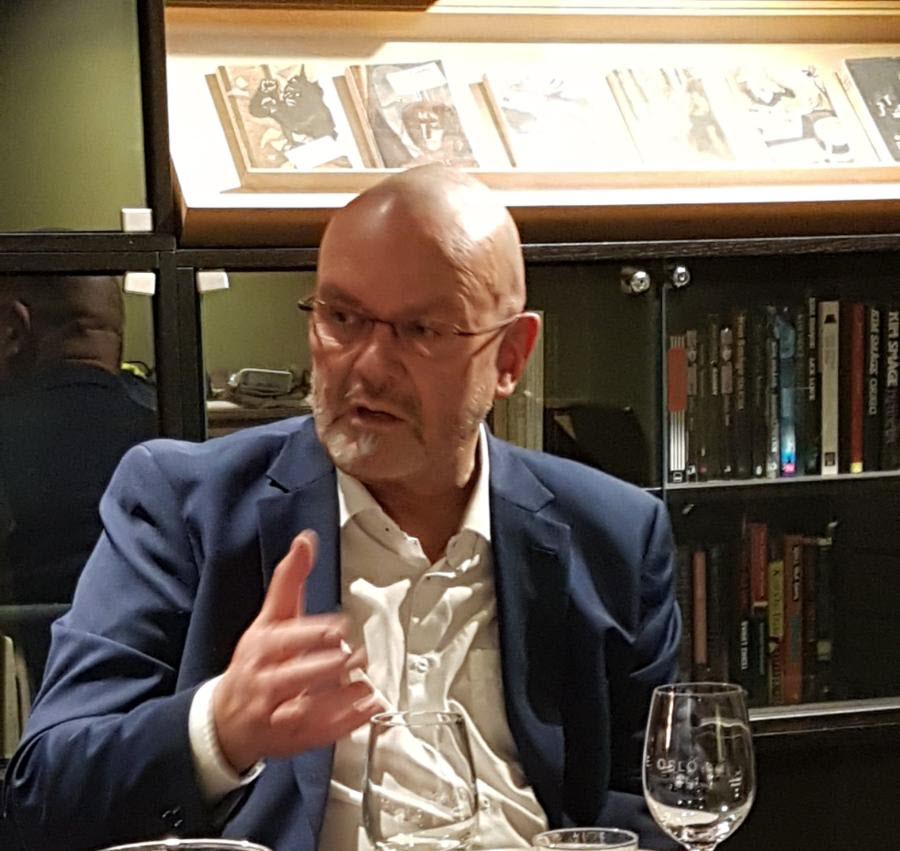 MIFF Hallingdal: Einar Gelius – «Hvorfor ikke snakke ærlig – om Kirken, om Israel, om islam?»
Den kjende samfunnsdebattanten Einar Gelius – kalla «fotballpresten» etter si tid i Vålerenga kyrkje – er klar for sitt første møte med hallingar. Den allsidige Gelius er teolog, sakprosaforfattar, var statssekretær i Stoltenbergs første regjering, m.m.
Einar Gelius er rett på sak: «Hvorfor ikke snakke ærlig – om Kirken, om Israel, om islam?»
Tysdag 25. oktober talar han på ope møte i Ål Kulturhus om eit tema som dagens prestar i Den norske kyrkja helst ikkje vil, eller vågar, å ta opp. Gelius skriv om dette, bl.a. i si siste bok Jesus og Muhammed.
Dei to største religionane, kristendom og islam, er fundamentalt forskjellige. Det er to tankebygningar som har vakse fram frå kvar sin grunnleggjar. Det er i praksis ein avgrunn mellom fredsfyrsten Jesus Kristus og hærføraren Muhammed. Den eine fører til fridom og frigjering for mennesket, seier Gelius, den andre til eit religiøst og politisk system med tvang og underkasting.
Høve til sprørsmål. På møtet vil det òg bli vist nokre filmsnuttar om opplæring og hjernevask av palestinske skuleborn (norsk tekst). – Kaffi og kringle. Vel møtt!
Inngangsbillett kjøpes via denne lenken for 150 kroner. 
MIFF Hallingdal