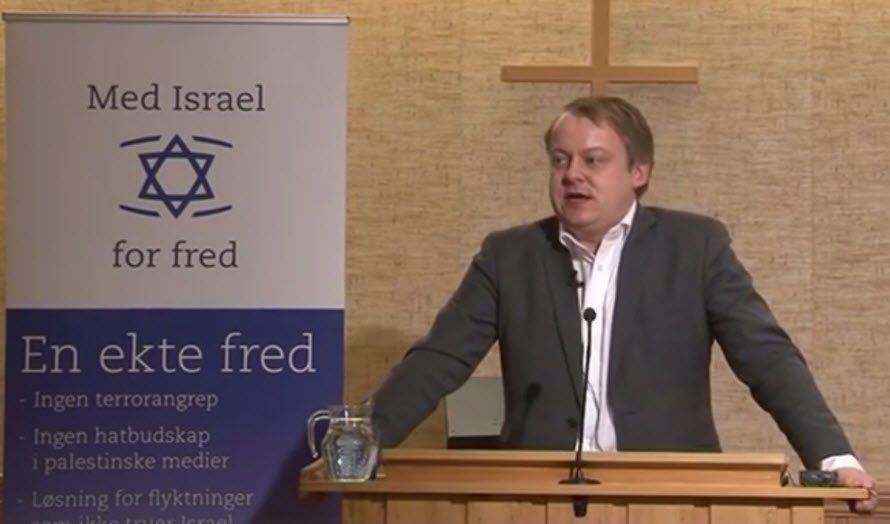 MIFF Østfold: Stortingsrepresentant Erlend Wiborg med to temaer
MIFF Østfold inviterer til et åpent møte mandag 29. august kl. 19 på Villa Nore i Mysen.
Foredragsholder er stortingsrepresentant Erlend Wiborg, som har to temaer:
Israels venner på stortinget – den aktuelle situasjonen
Den voksende antisemittismen – hvordan bekjempe den?
Enkel servering.
Boksalg.
Velkommen!